St Vincent's Health Australia
Health, Aged Care, Research & Social Services
St Vincent's Health Australia (SVHA) oversees the health and aged care, research, prison ministry and social services of Mary Aikenhead Ministries. It is Australia's largest not-for-profit health and aged care provider and the thirteenth largest privately held company in Australia.
Founded on a firm commitment to Gospel values and Catholic Social Teaching and conducted in the spirit of Mary Aikenhead, the health services span the public, private and aged care health sectors. SVHA has been providing compassionate, high quality healthcare to the Australian community since 1857.
The SVHA governing body is the St Vincent's Health Australia Board, whose work is informed by local community advisory committees.
St Vincent's Private Hospitals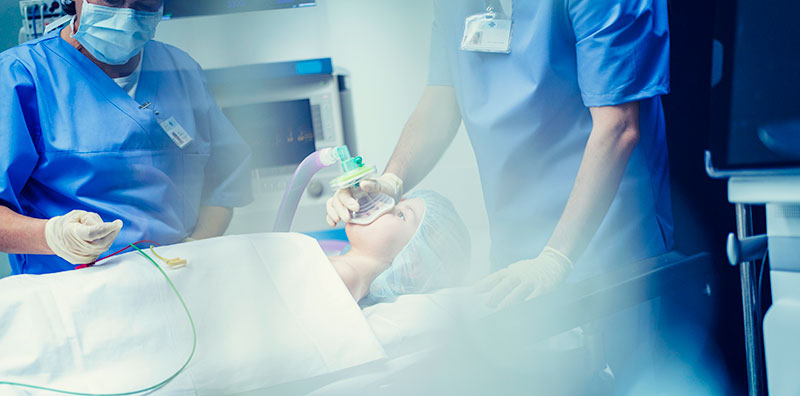 Health Services include:
Tertiary referral centres
Adult acute health services
Sub-acute care
Diagnostic services including pathology and radiology services
Public and private rehabilitation
Extensive allied health services
Inpatient and community mental health
Public and private emergency centres
Inpatient and community based palliative care
Correctional health
Community health
A full range of aged care services, including acute, residential and community care
Research institutes
St Vincent's Health Australia's head office

:

Level 22, 100 William Street
WOOLLOOMOOLOO NSW 2011
Tel: 02 9367 1100
Fax: 02 9367 1199