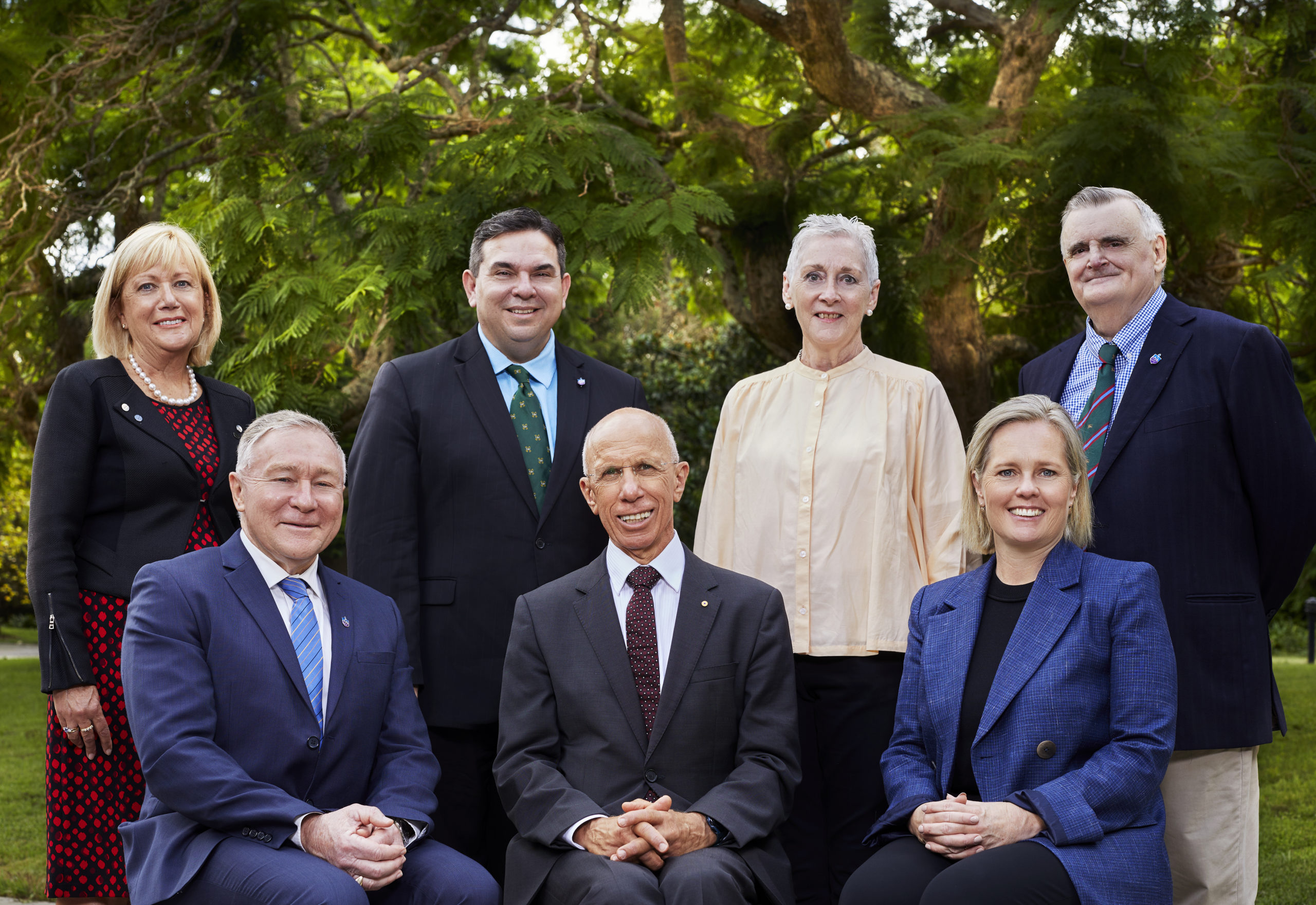 Under Mary Aikenhead Ministries, the many health (including aged care and research institutes), education and some social service ministries that were established and developed by the Sisters of Charity in Australia, are governed by a group of Trustees.
The Trustees are the Canon Law and Civil Stewards of the Ministries.  As such, the Ministries report to, and are accountable to the Trustees.
The Trustees exercise ecclesial leadership on behalf of the church in a collaborative manner that enables discernment to underpin the decision making process.
For a statement about the Ministry of Governance for the Trustees of Mary Aikenhead Ministries click here (see page 42).
For a listing of past Trustees click here.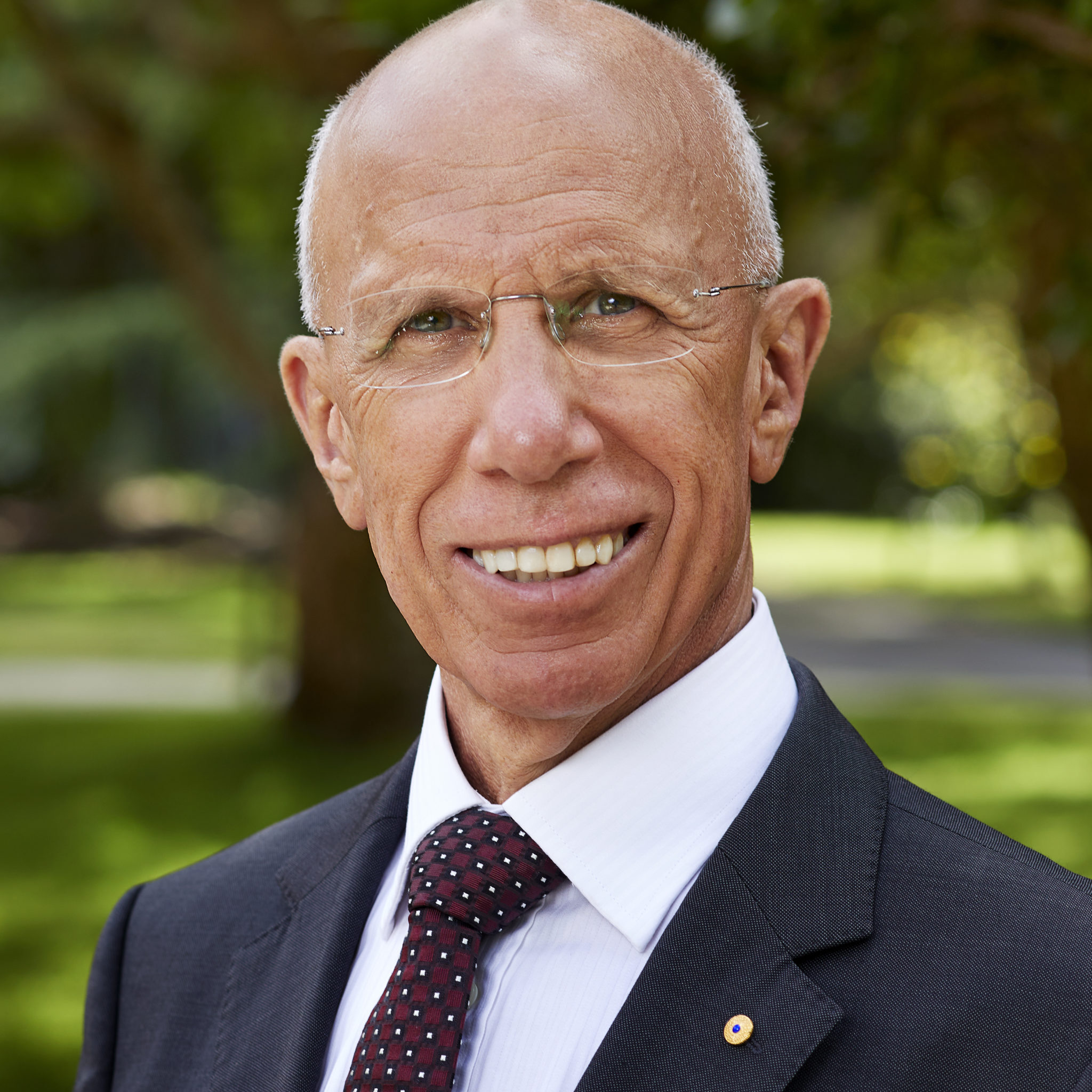 Mr Richard Haddock
AO KCSG BA LLB
Chair
Richard was appointed to the Trustees of Mary Aikenhead Ministries on 1 December 2019 and became Chair effective 1 January 2020.
Richard has had a longstanding relationship with the Catholic Church in Australia. Richard is currently Chair of St Vincent's Curran Foundation, CatholicCare Sydney, Investment Committee of the Archdiocese of Sydney and his local Parish Finance Committee. Richard is also a director of Catholic Church Insurances, University of Notre Dame Australia and Aid to the Church in Need.
His previous positions and career in the law and finance sectors have included being a member of the Finance Committee of the Archdiocese of Sydney, Chair of the Australian Catholic Superannuation and Retirement Fund, National Treasurer of Caritas, director of several public companies (both listed and unlisted), senior executive of the BNP Paribas Group and a solicitor with Dawson Waldron.
Richard was awarded an officer of the Order of Australia for distinguished service to the community, to charitable groups, to the Catholic Church and to the finance sector. He is also a Papal Knight Commander of St Gregory.
Married to Katy, Richard has two married adult children and five grandchildren.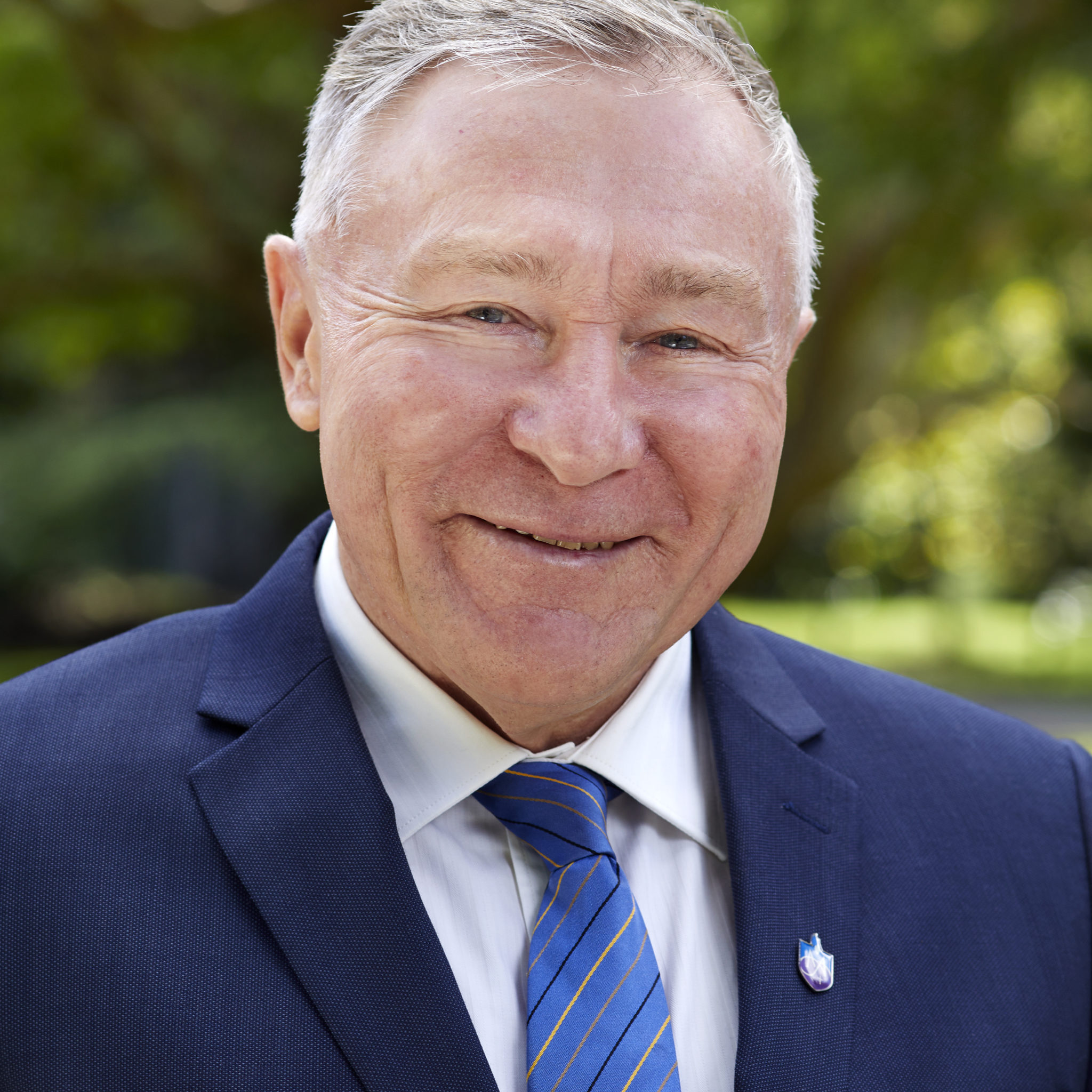 Mr Gary Humphrys
Deputy Chair
Gary was appointed to the Trustees of Mary Aikenhead Ministries on 1 July 2017. 
Gary has almost 40 years' experience in senior executive roles covering a number of disciplines including finance and accounting, treasury, taxation, IT, procurement and audit in the energy and mining industries in both the public and private sector. 
Gary has held various directorships in the health, mining, water and energy sectors.  He was previously a Director of St Vincent's Health Australia Limited and is currently a Director of HESTA Superannuation.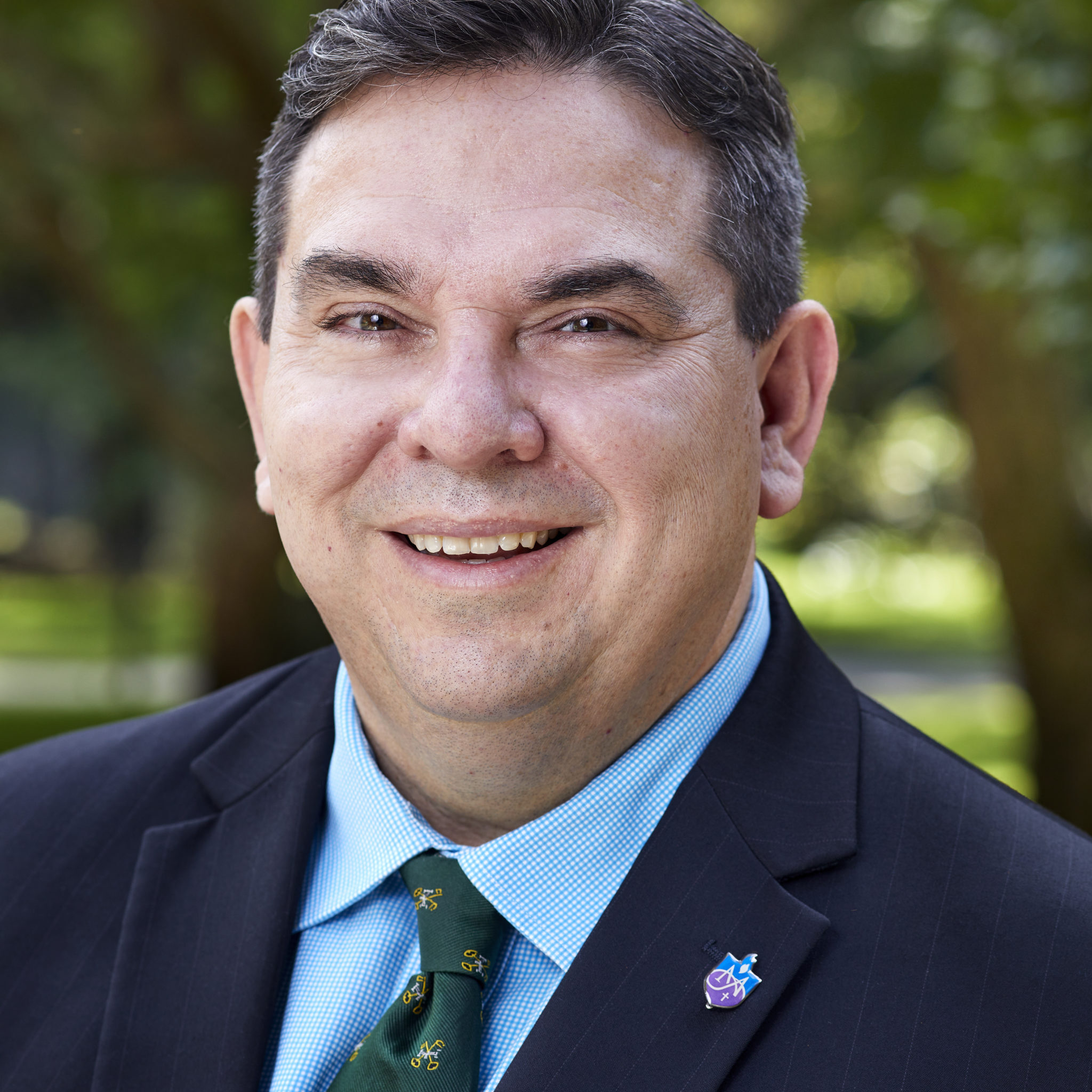 Professor Michael E. Drew
Prof. Michael Drew was appointed to the Trustees of Mary Aikenhead Ministries on 1 May 2019.
Michael is a trusted advisor to family office, foundation, and fiduciary clients specialising in the areas of investment and governance advice.  Across 30 years of senior practitioner and professorial experience, Michael has demonstrated a deep commitment to the stewardship of 'other people's money' and is sought out by CxO and Board-level clients for counsel on investment matters, bringing extensive institutional and scholarly perspectives. 
Concurrently, Michael serves as a non-executive director and trustee, with expertise across commercial, for-purpose, and public enterprises.  He is a credible, published author of over 85 scholarly papers, with his work cited by the Cooper Review, the Hayne Royal Commission, and the Retirement Income Review. 
Michael has provided testimony to the U.S. Department of Labor and Securities Exchange Commission hearings on Target Date Funds and the Productivity Commission hearings on Superannuation.  With his colleague, Dr Adam Walk, he is co-author of the monograph Investment Governance for Fiduciaries, published by the CFA Institute Research Foundation.
Michael holds a Ph.D. in financial economics from the University of Queensland and is reading for a second doctorate in financial geography at St. Peter's College, the University of Oxford.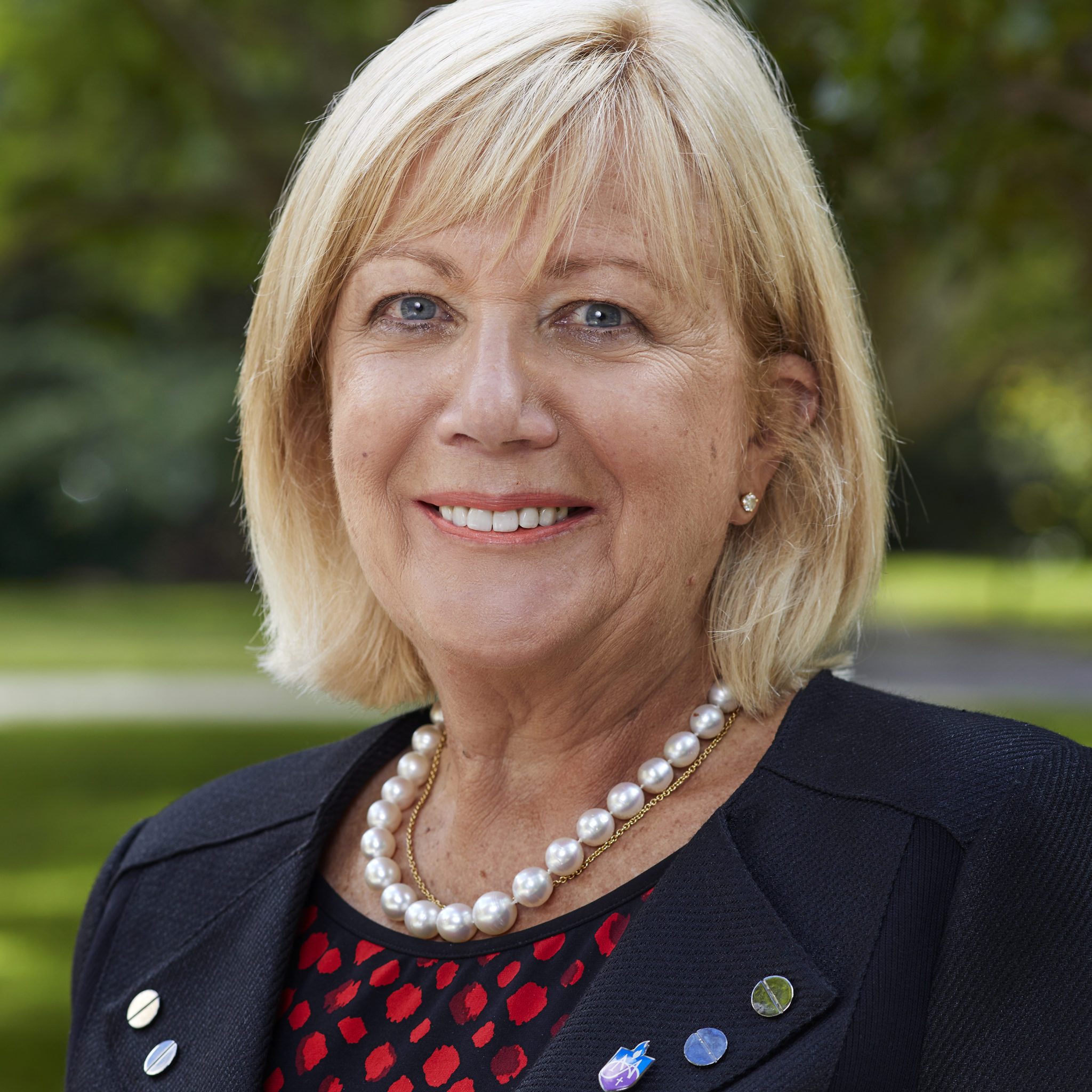 Margaret McKenna
Margaret was appointed as a Trustee of Mary Aikenhead Ministries on 1 February, 2022.
Margaret brings 40 years' experience in education, including appointments as principal of Catholic Ladies' College, Eltham, St Columba's College, Essendon and Mary MacKillop College, Leongatha. In recent years, she has worked as an education consultant and as Mary Aikenhead Education Mission Development Coordinator. She holds a Batchelor of Education and a Masters of Educational Leadership at the University of Melbourne.
Margaret has served on various committees of the Catholic Education Commission of Victoria (CECV) and Victorian Catholic Principals Association (PAVCCS), being involved in directions, initiatives, conference organization and supporting and mentoring new leaders. In 2015, Margaret was awarded an Australian Council for Educational Leaders (ACEL) National Fellowship.   Margaret has contributed as member to different education governance groups, she is currently Board Chair of Whitefriars' College, Donvale.
Margaret's enduring association with the Sisters of Charity began in her own education and has continued in her contributions as a teacher, leader and principal. A particular highlight was her participation in the 'Prophetic Culture Task Force' and the 'Leadership Development' working parties that contributed to the establishment of Mary Aikenhead Ministries. Margaret's great love of the Sisters of Charity, their charism and ministry inspire her as trustee to continue this mission in Mary Aikenhead Ministries.
Penelope Wright
Dip.Law (LPAB) BEc. LLM
Penelope Wright was appointed to the Trustees of Mary Aikenhead Ministries on 1 May 2019.
Penelope is a practicing solicitor with her husband in a small firm in Sydney they opened in 2005. She also holds a Bachelor of Economics and a Masters of Laws at the University of Sydney.
Prior to studying law, Penelope worked in retail banking, funds management and government relations with a major Australian bank.
Previously Penelope has been a member of the Board of the Sisters of Charity Foundation and Waverley College. Penelope is a past Chair and Deputy Chair of the NSW Premier's Youth Advisory Council and remains active in local community organisations in various roles.