Responding to the needs of the times
Mary Aikenhead Ministries continues the mission of God to love through the healing, teaching and pastoral ministries of Jesus Christ. Inspired by the spirit of Mary Aikenhead, through an energetic stewardship, we respond to the needs of the times in innovative ways, expecially for the poor, marginalised and vulnerable.
What We Do
We respond to the current and emerging needs of the poor in the spirit of Mary Aikenhead. In particular through health, education and welfare.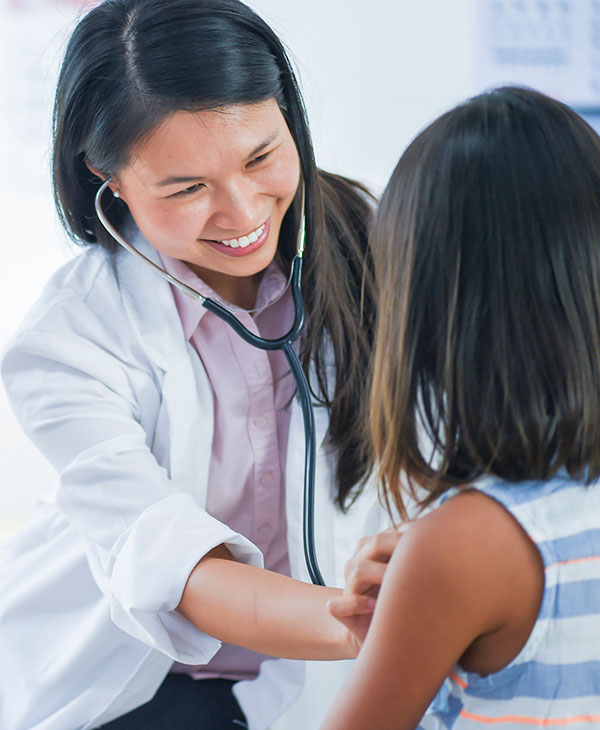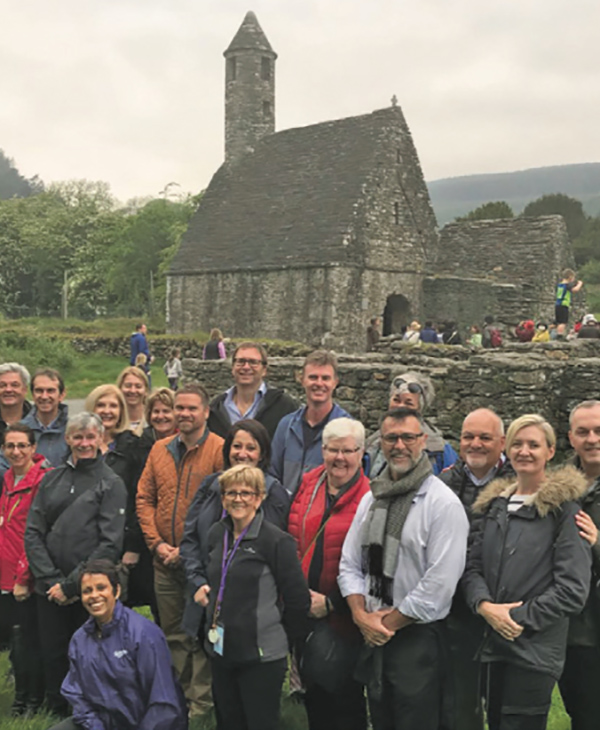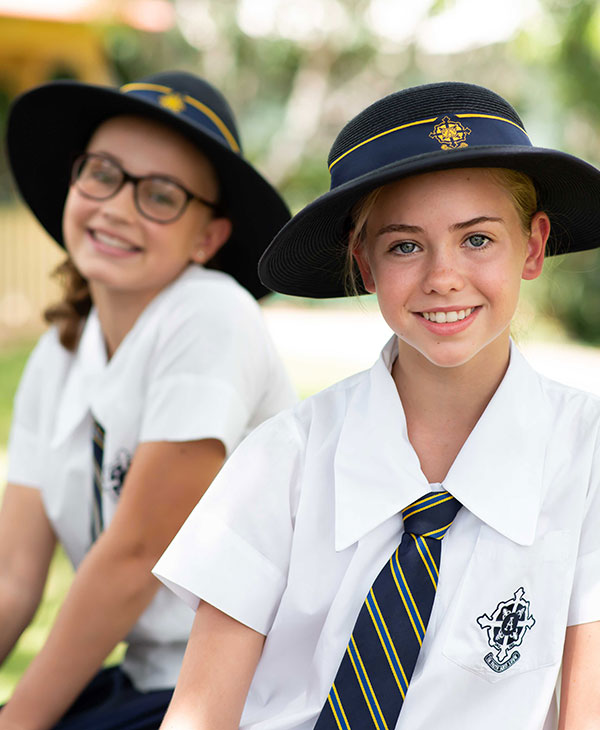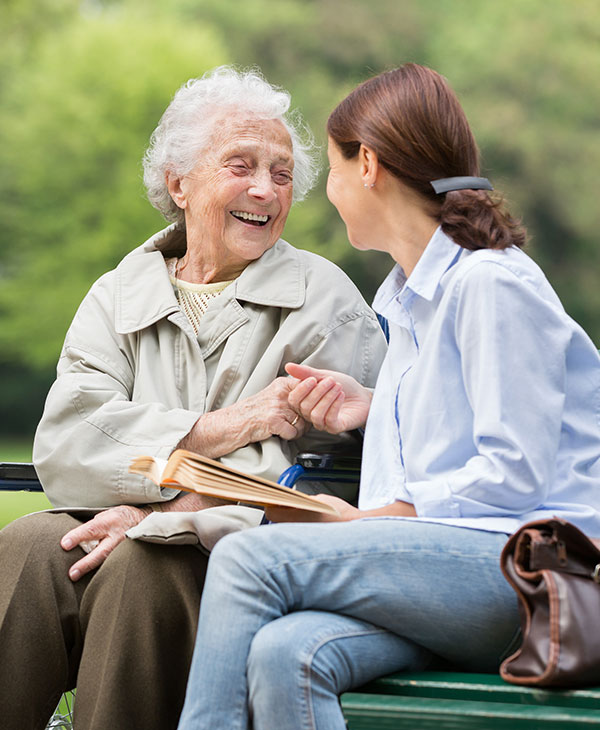 All members of Mary Aikenhead Ministries continue to have a commitment to the poor and vulnerable and alleviating poverty in all its forms in society today.
Stay in touch
Sign up with your email address to receive news and updates.
Our Journeys Newsletters are published quarterly, and cover items of interest within our ministries.